Shopping Cart
Your Cart is Empty
There was an error with PayPal
Click here to try again
Thank you for your business!
You should be receiving an order confirmation from Paypal shortly.
Exit Shopping Cart
Complete Cosmetics, Inc. presents

Premiere Collection Skin Care





FYI: SHIPPING MAY BE INACCURATELY CHARGED BUT WILL BE REFUNDED WHEN APPROPRIATE.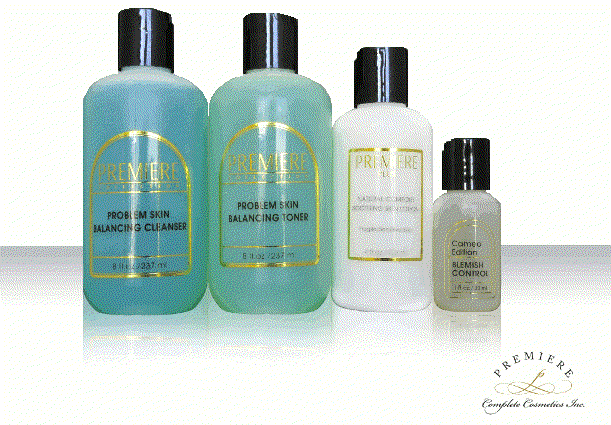 The Balancing Product System is a botanical approach to controlling excess oil, calming rough inflamed problem skin and reducing blemishes/acne. The ingredients help skin return to a normal state without drying or dehydrating skin.
Click PLAY to learn more about the Balancing System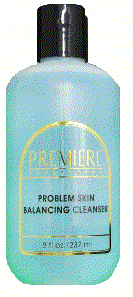 Problem Skin Balancing Cleanser
A soothing, softening, exfoliating, non-drying, anti-inflammatory, botanical cleanser. (8 fl oz)
Problem Skin Balancing Cleanser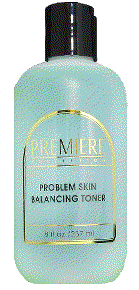 Problem Skin Balancing Toner
Completes the cleansing process. Rinses debris from the skin while helping to control bacteria. Balancing Toner encourages the growth of good flora. (8 fl oz)
Problem Skin Balancing Toner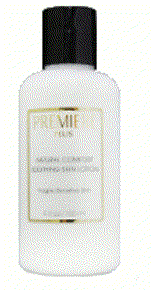 Natural Comfort Soothing Skin Lotion
This soothing lotion has a triple purpose. It is used as a moisturizer, anti-inflammatory, and is non-irritating. A necessary third step in the treatment of advanced blemishing. (4 fl oz)
Natural Comfort Soothing Skin Lotion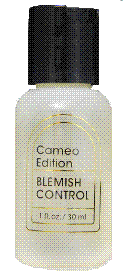 Blemish Control
Mild softening and soothing botanical gel that contains the benefits of chamomile to reduce inflammation and purify troubled skin. This non-drying formula disolves debris from clogged pores. The fourth step in the Balancing System. (1 fl oz)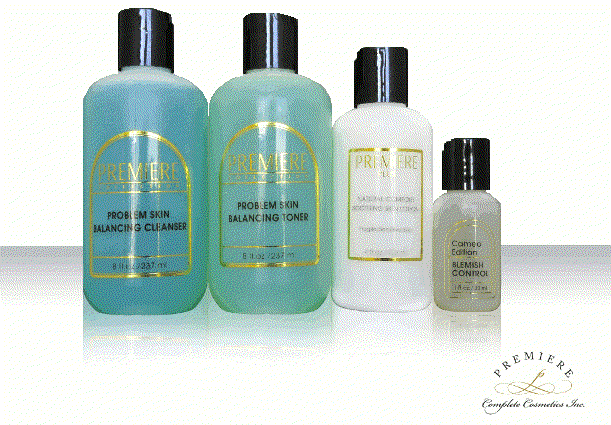 Complete Balancing System

These 4 products address the causes for advanced blemishing. Use the Balancing System to control excessive oil, breakout and bacteria.

Complete Balancing System

0

/